SURGERY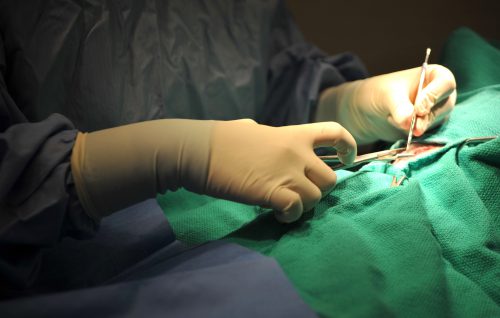 Our surgical protocol includes calling you the night before surgery to remind you to take up food and water from your pet at least 12 hours before the procedure. We require pre-anesthetic bloodwork to assure that your pet is a candidate for anesthesia before proceeding with surgery. We will perform the surgery in our clinic while monitoring your pet with intravenous fluids, heart rate, SPO2, and blood pressure monitors. 
We strive to provide nothing but the safest care to your pet during anesthesia so please note that if our pre-surgical guidelines are not followed, we will cancel or postpone the surgery to protect your pet from adverse complications.
There are some surgical procedures that do require overnight hospitalization. In these cases, we can transfer your pet to a veterinary overnight facility for constant observation or keep them at our facility while they recover.
There are some procedures that are outside the ability of our facility and staff but we can provide great referrals to our clients to make sure that all their surgical needs are met.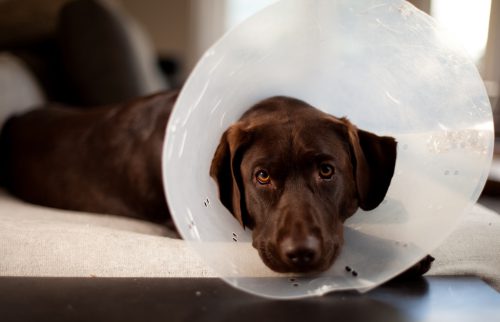 We have a fully equipped operating suite where we can offer an array of surgical procedures including:
Tumor and mass removals

Dewclaw removals

Thyroidectomy

Ear hematoma

Entropion

Vulvoplasty

3rd eyelid replacement

Biopsies

Laceration, wound, abscess, and bite care

Abdominal surgeries including:

Cystotomy
Exploratory laparotomy
Gastrotomy
Enterotomy